There are eight classes of commercial motor vehicles in North America, and they're divided into three, more general categories: light-duty, medium-duty, and heavy-duty.  This wide variety of commercial transport is far-reaching and includes an even wider variety of industries.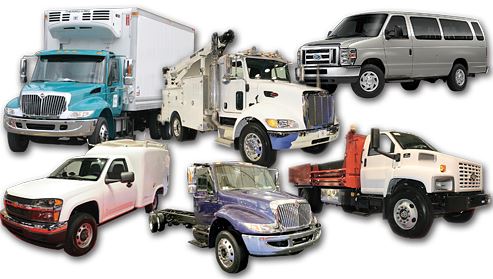 Required guidelines from one industry to another can vary quite a bit.  It stands to reason that there would be some exemptions to the upcoming Canadian ELD Mandate.  
According to the Canada Gazette, commercial vehicles will be exempt from needing ELDs if they:
Operate under a specific permit issued
Have a statutory exemption
Are subject to a rental agreement with terms under 30 days
Operate a vehicle that was manufactured before 2000
There are also some truckers who will be exempt from using ELDs in Canada, including those who fall under the short-haul exemption and don't drive outside of a 160km radius of their home terminal. 
On the surface, companies that fall within the exemption would probably see some immediate benefits. Not being required to incur the expense of purchasing, installing, and training of ELDs certainly has an appeal.  Also, the logistics of transitioning to this new platform can be challenging.  There are 2 very significant points to consider even when a company is exempt from the ELD Mandate. 
ELD's are so much more than just electronic logbooks.  There is a tremendous amount of useful data provided by, even the most, basic ELD options.  Telematics like: GPS Tracking, Fuel Management Tracking, Engine Performance, and Document Management can be valuable to any company and not just those required to use an ELD.  The cost-saving and efficiency benefits implied by these features shouldn't be ignored by any fleet.
The trend of technology influencing and replacing our historically accepted traditions cannot be overlooked.  A federal mandate, requiring electronic logging devices, is just the beginning. Shifting away from paper logs will continue into all parts of the transport industry. We will soon be seeing Provincial and Municipal legislation mirroring the Federal Canadian ELD Mandate. It would be reasonable to infer that the move to ELDs will make it's way to any operation or business that employs a fleet of vehicles.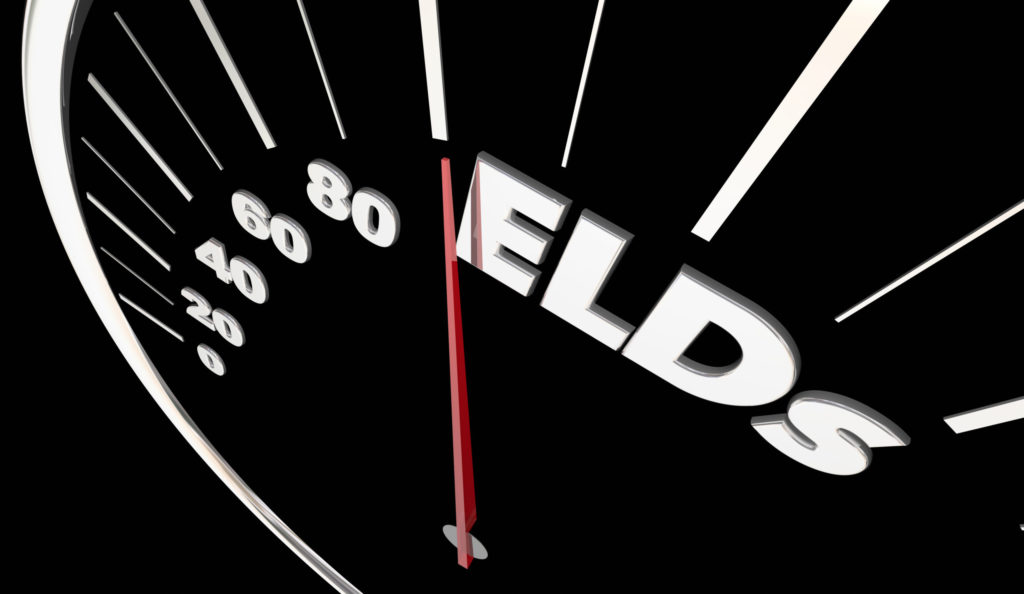 ELD technology is quickly becoming a way of life in the trucking industry.  Yes, some companies are exempt from the official regulations, however, is this exemption simply delaying the next logical step? 
Like the mass production of the personal computer in the 1980s and the impact on typewriters being used in offices around the globe.  Paper-log books of any kind will soon be recognized as outdated "technology"