Driving Innovative Technology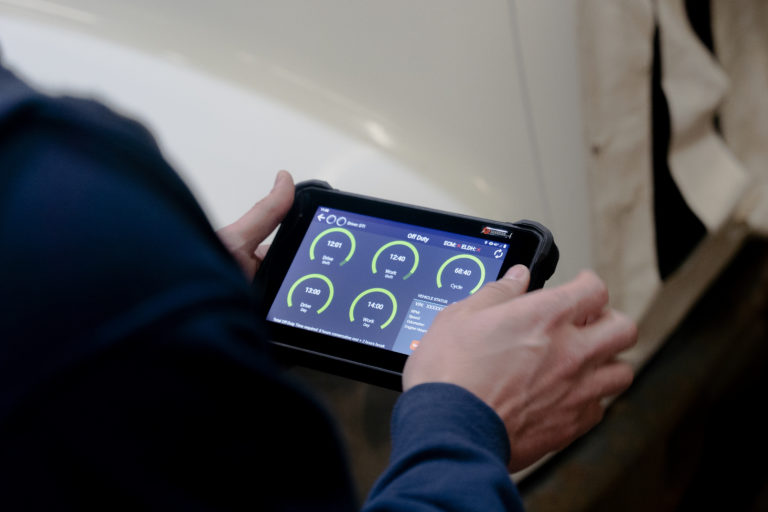 The Guardian ELOG was designed to be a painless transition to a paperless log for your entire fleet. Our device is also designed to be easily operated and understood, while still being fleet compliant with Canadian and US ELD mandates. The Guardian ELOG will generate the hours and km driven, ensure faster Inspections and more manageable, easy to read reporting. By directly accessing the vehicle's computer, instead of GPS approximation, information accuracy is guaranteed. The Guardian ELOG provides the peace of mind that you are doing everything you can to preserve the integrity of your safety and compliance standards.
OUR ELD IS SECURED ON A 4G NETWORK
There are pricing options available for any fleet. Any of our dedicated sales specialists will work with you to ensure that we find the right solution for your organization.
Manage your fleet with the Real-Time GPS Tracking