SIMPLE
PRACTICAL
FUNCTIONAL
Driving Innovative Technology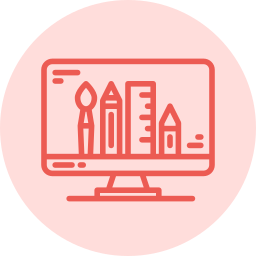 Big or small, no commitment options, seasonal term holds, designed for companies just needing a compliant ELD without the bells and whistles. 

Driving Inspections are made easy with our "Pre" and "Post" inspection page. Helping you stay compliant.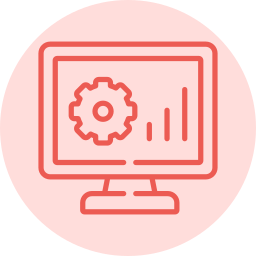 A simple to use interface keeping "seasoned" drivers in mind. This helps fleets stay focused on the trip and less on the admin work.
Incident Reporting – takes you take through a process of reporting incidents