The Guardian ELOG has been designed as a mobile technology platform that provides a comprehensive solution for your electronic driving logging needs. It has been engineered to be fully compliant with government certification requirements.
DTI was incorporated and started to do research and design of the DTI Guardian Safety System.
DTI received the Industrial Research Assistance Program Grant
The log file and key fob were introduced making the DTI Guardian Safety System the most revolutionary valve in the market.
Auto cycling was introduced making DTI the first in the industry to introduce the feature. 
Metal Flapper was brought to market.
Entered the Marine Industry
CDM Board was introduced which adds a modular capability to our system allowing other product lines to be seamlessly integrated.
Guardian ELD engineered in-house for the 2021 ELD mandate.
Guardian ECM Simulator or ECU Simulator was designed as "Truck in a Box". This device replicates protocols to aid in the professional development of countless vehicle integrations.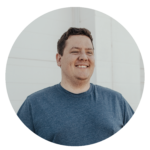 Clay Green
technical services manager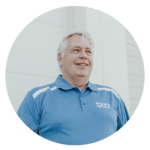 Bruce Bennett
compliance manager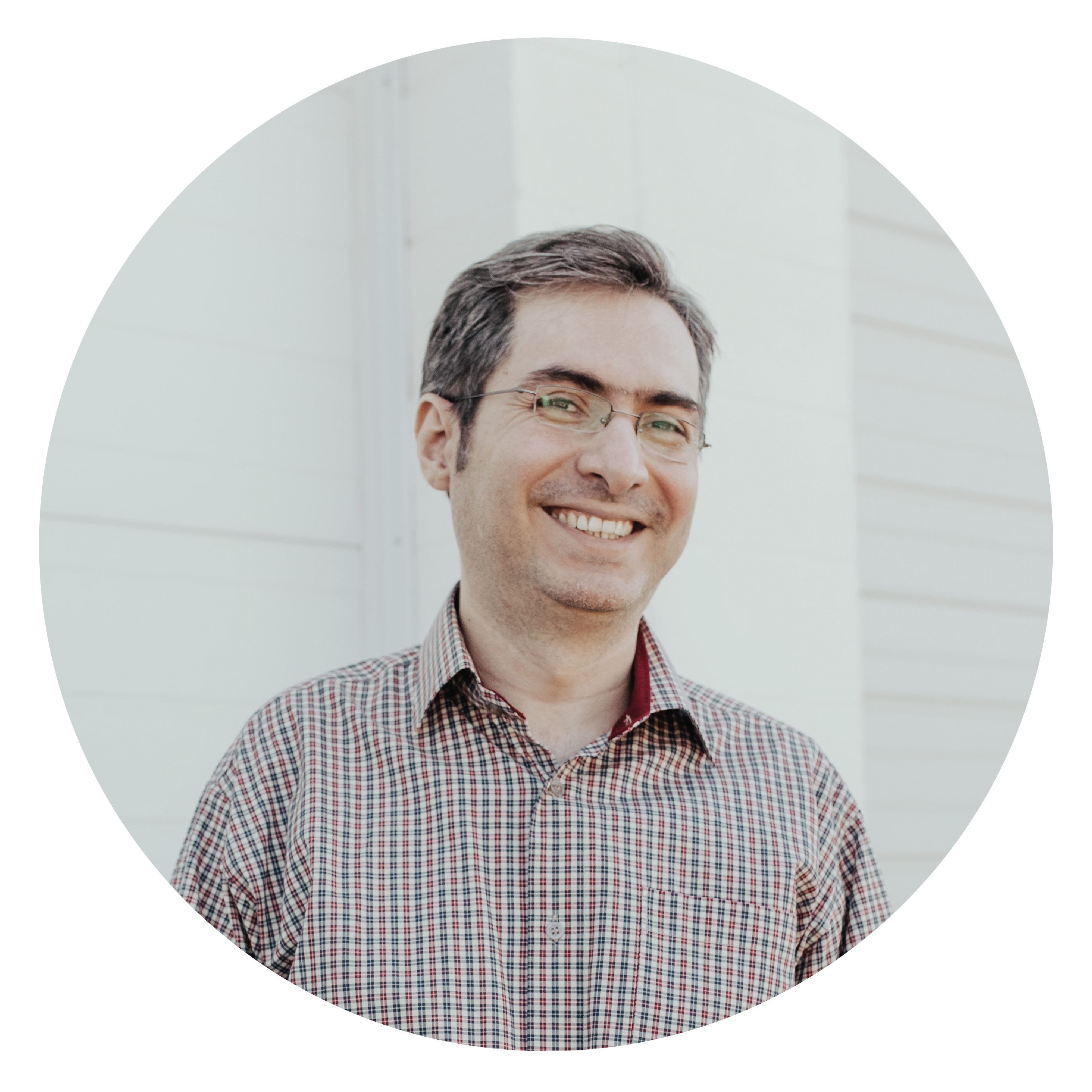 Behn Montazeri
Engineering technical lead/ Senior Embedded Systems Engineer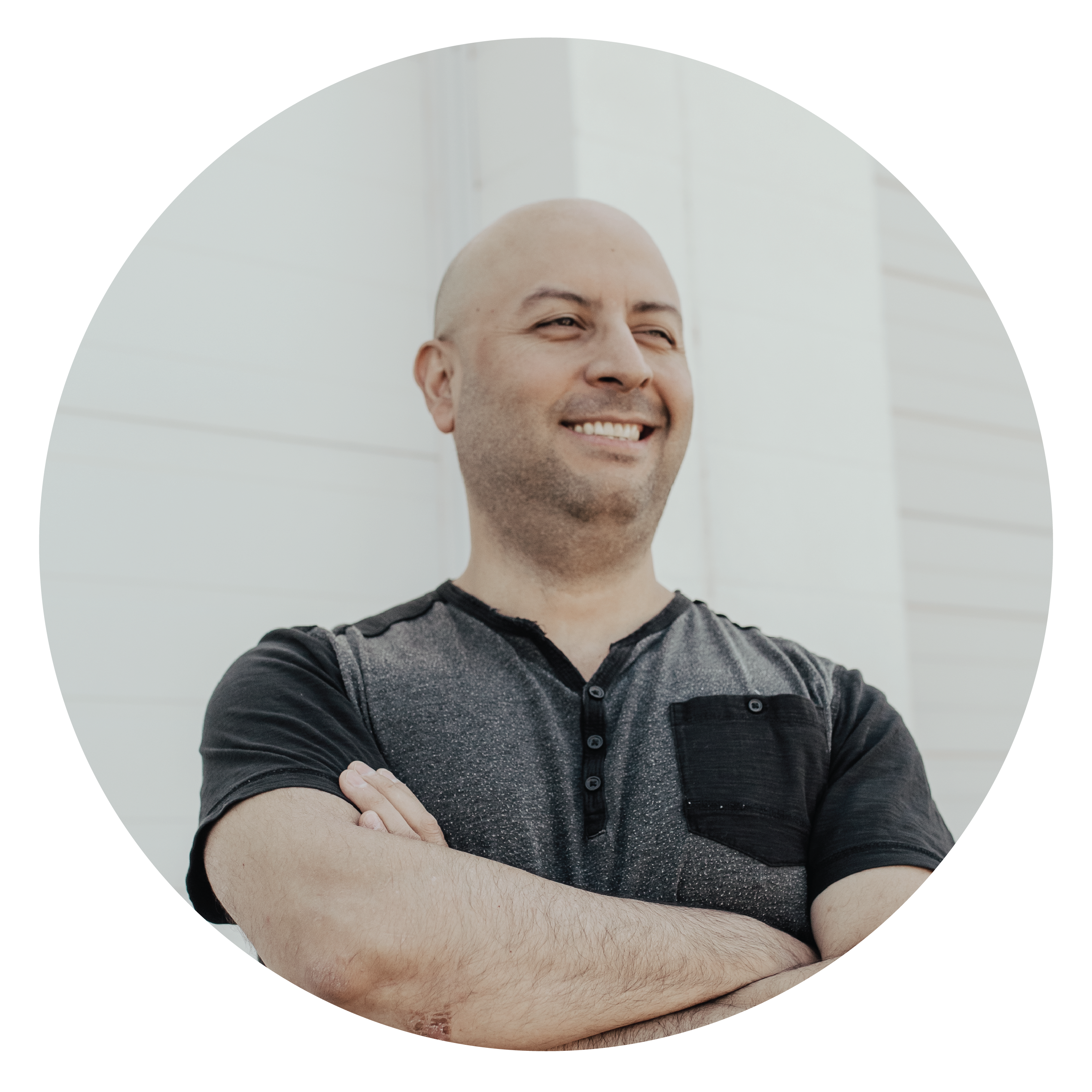 Carlos Estay
Firmware Developer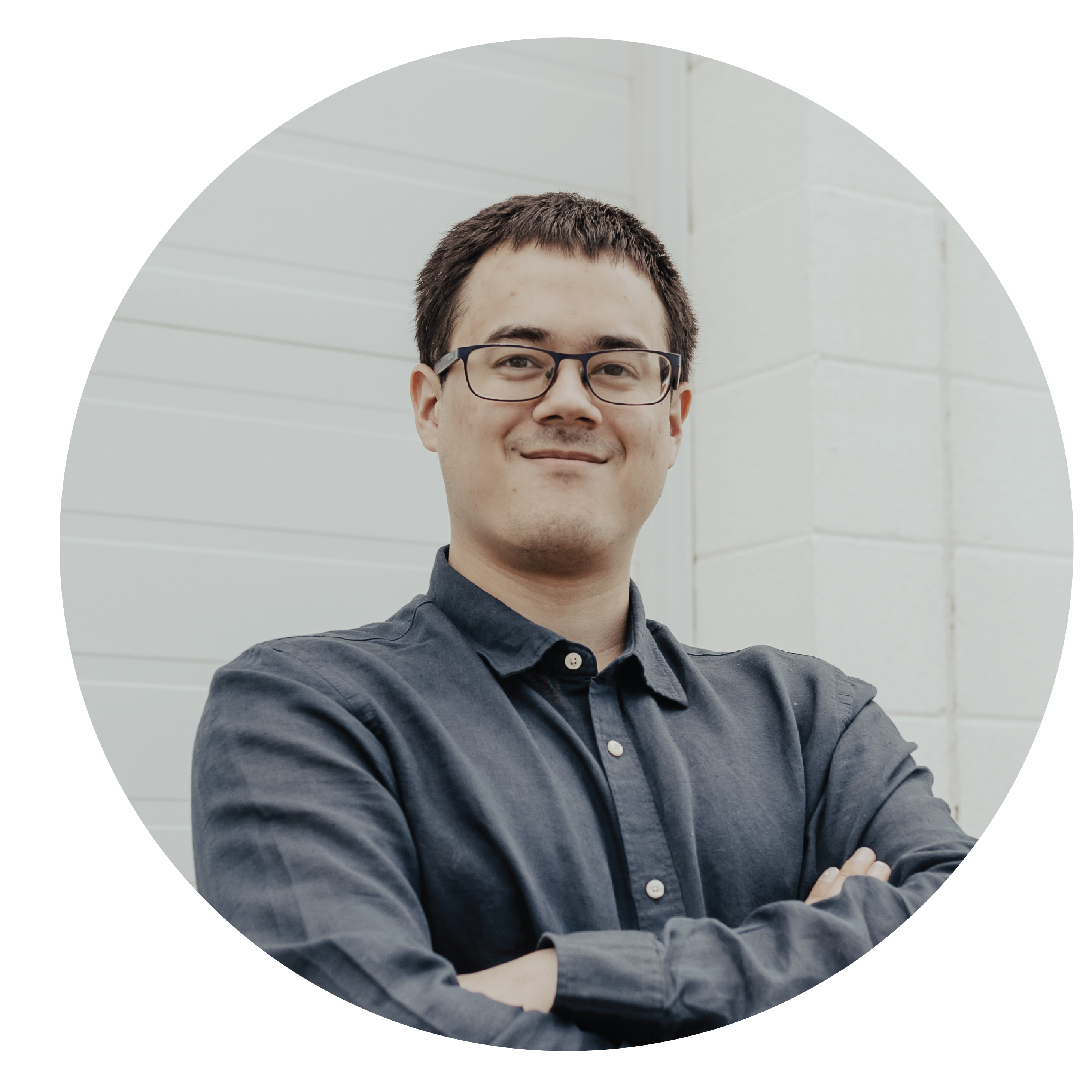 Jonathan Loppnow
software & app developer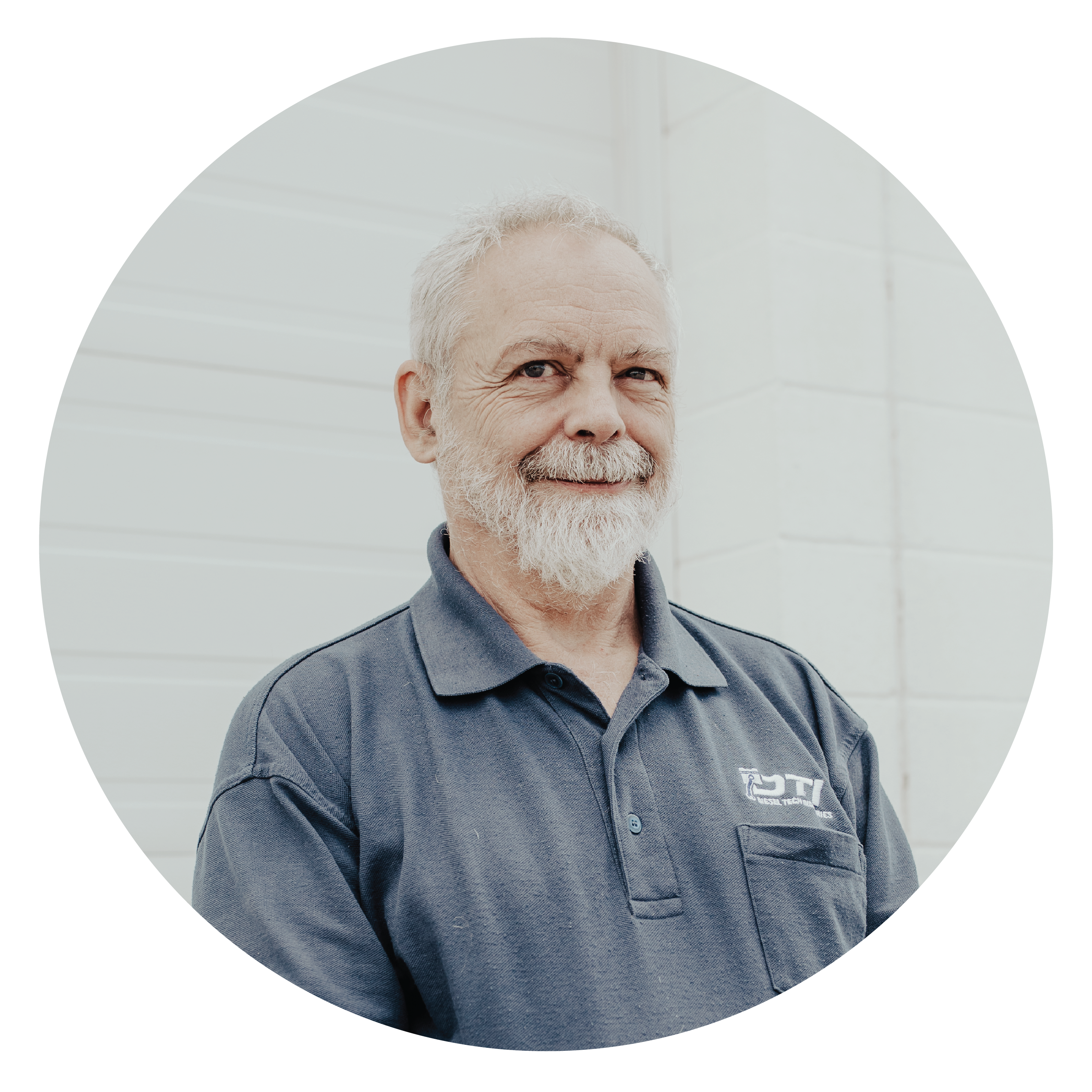 Bruce Corbett
electronics technician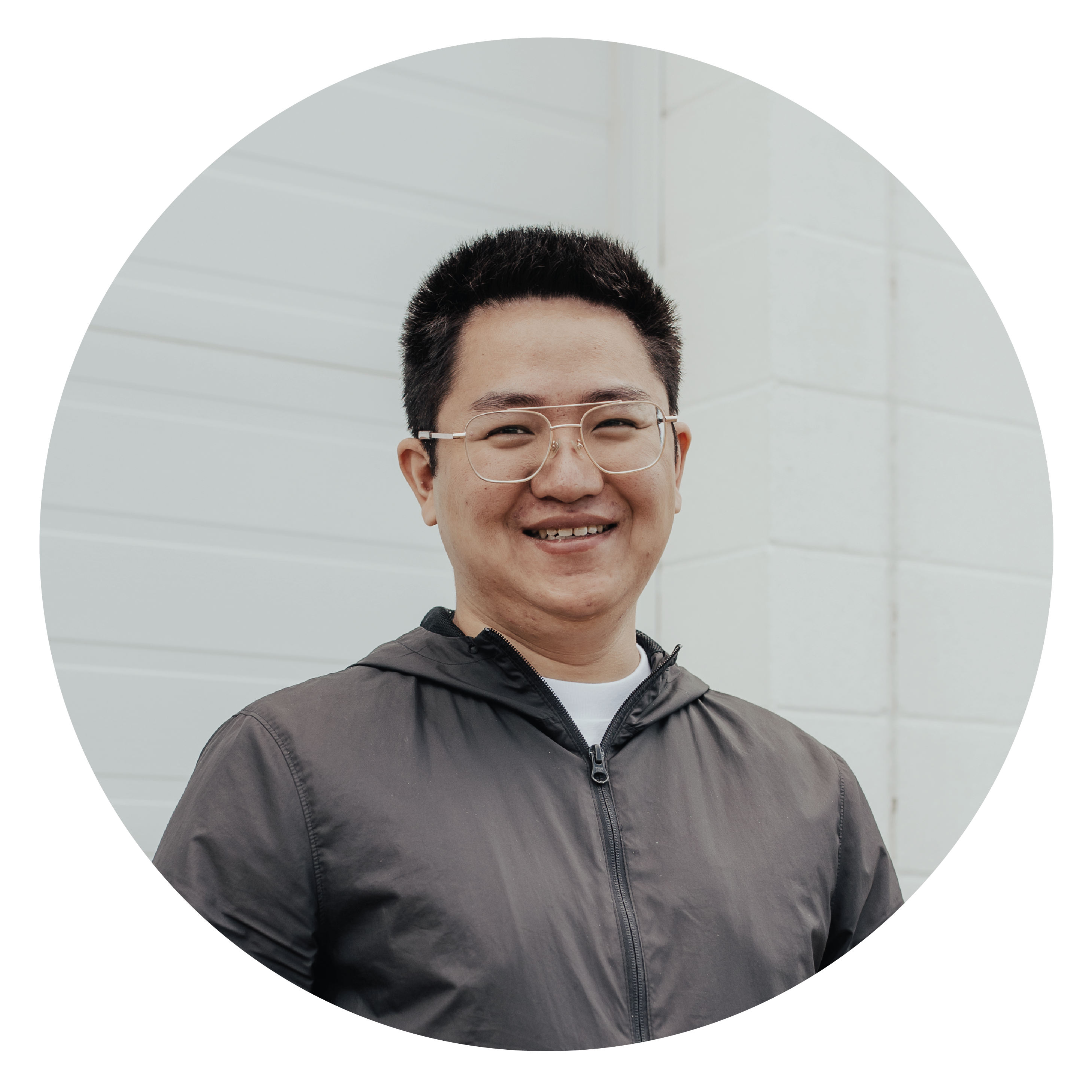 Henry Zhou
software & app developer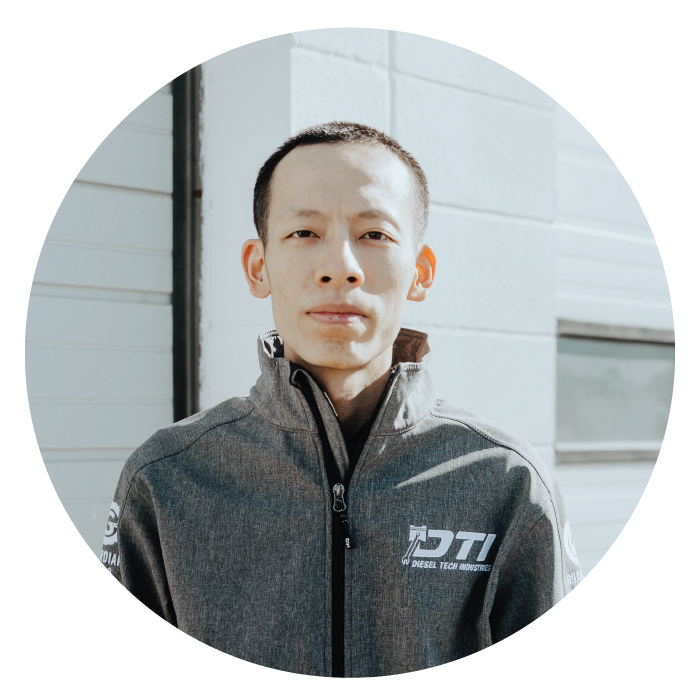 Johnny Huang
Web developer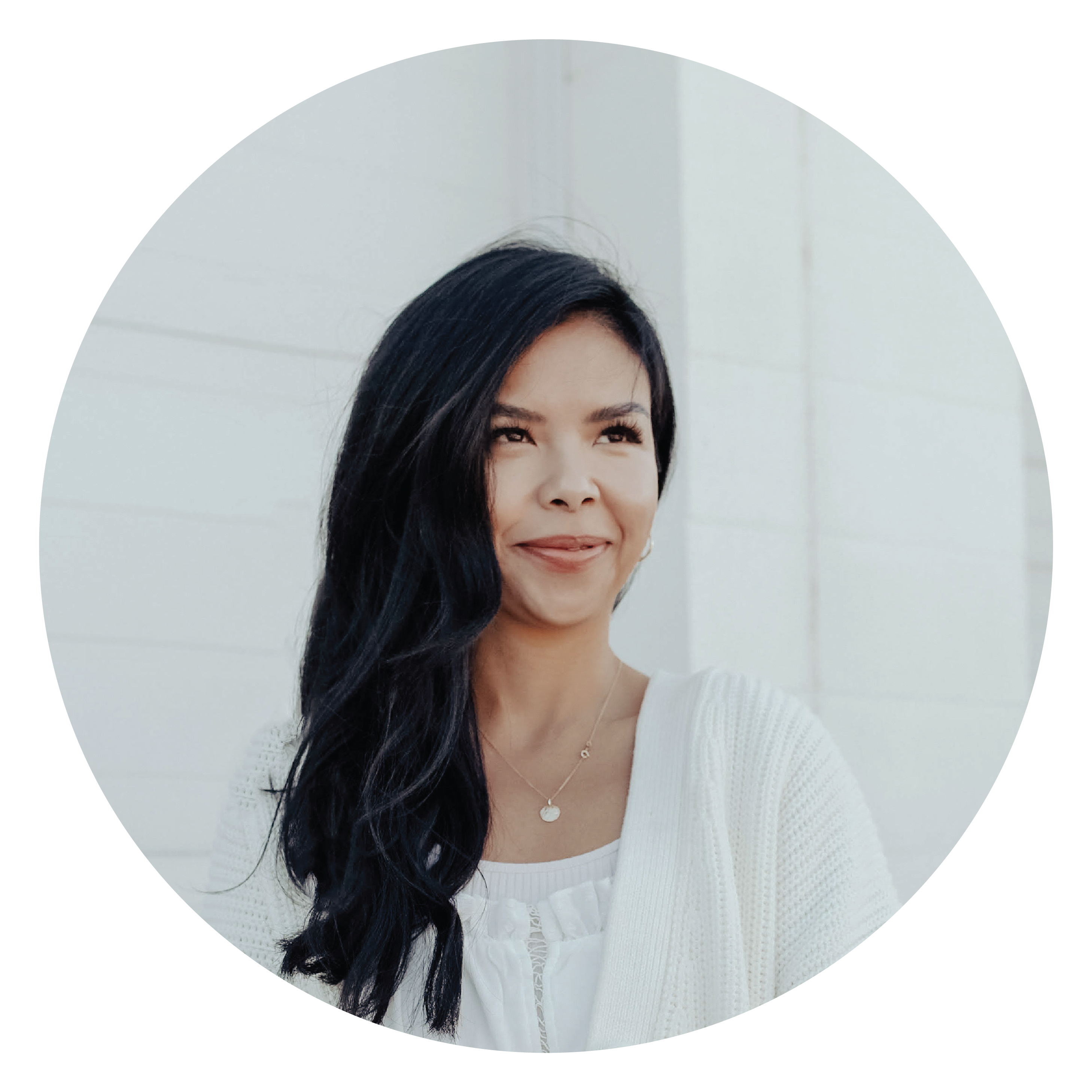 Ana Caballes
Graphic Designer & Marketing
Nolan Callander
Business development
Pablo Garcia
international business associate