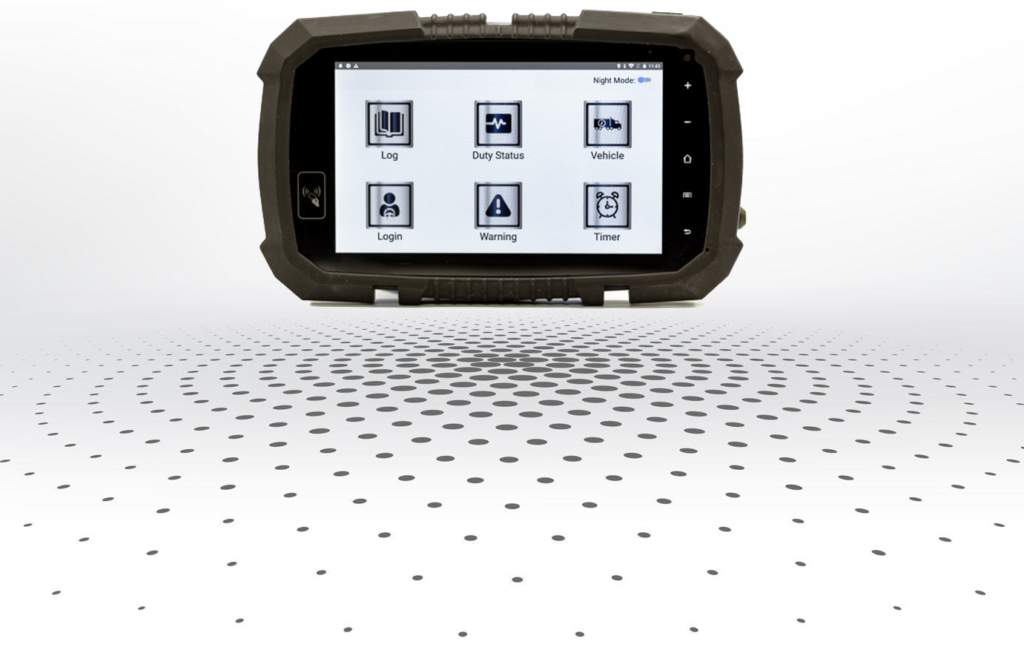 Using a separate device with apps or software for an electronic logbook are not fully optimizing the use of their ELD. They are actually limiting the capacity of its original functions and defeats the purpose of an electronic logging device.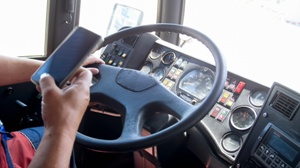 It has become a trend for some companies to allow drivers to use their cell phone for personal use, as well as run an ELD (electronic log) application in order to comply with the hours of service. What they don't know is that they are  sacrificing the capacity of the functions of their device. This includes using up memory, the battery, and receiving phone calls in a timely manner. 
In the case of drivers who are assigned an extra second cellular device to run the ELD application, they face the risk that it will turn out to be an additional distraction by having to differentiate between their personal phone and the one assigned to them.
Police across Canada say that distracted driving has caused more collisions than impaired drivers (ICBC, 2016).

Operators who drive accompanied by a dedicated tablet for the exclusive use of the ELD functions report a greater sense of security in their work while driving, from the simple fact that in most cases they do not have to worry about the duration of the battery, or simply because a tablet is less likely to be lost.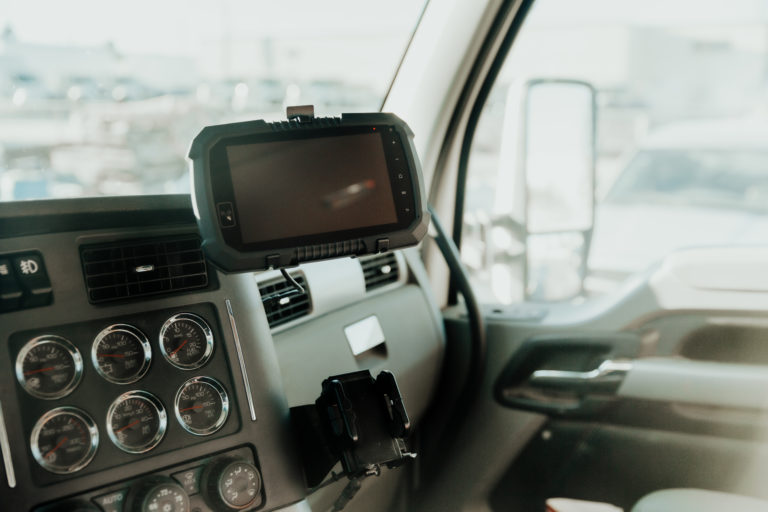 A tablet houses all the necessary components to function autonomously, its usefulness being greater than that of a mobile phone and sometimes close to that of a laptop, resulting in its simple and efficient portability.
The biggest advantage of having a tablet is the fact that they work perfectly as specialized work tools. With a tablet, you can access the Internet from anywhere, download and store files, create folders, share documents from the computer or mobile phone to the tablet and one of the benefits that users highlight is the visual comfort they get from being able to count on a larger screen than any mobile device.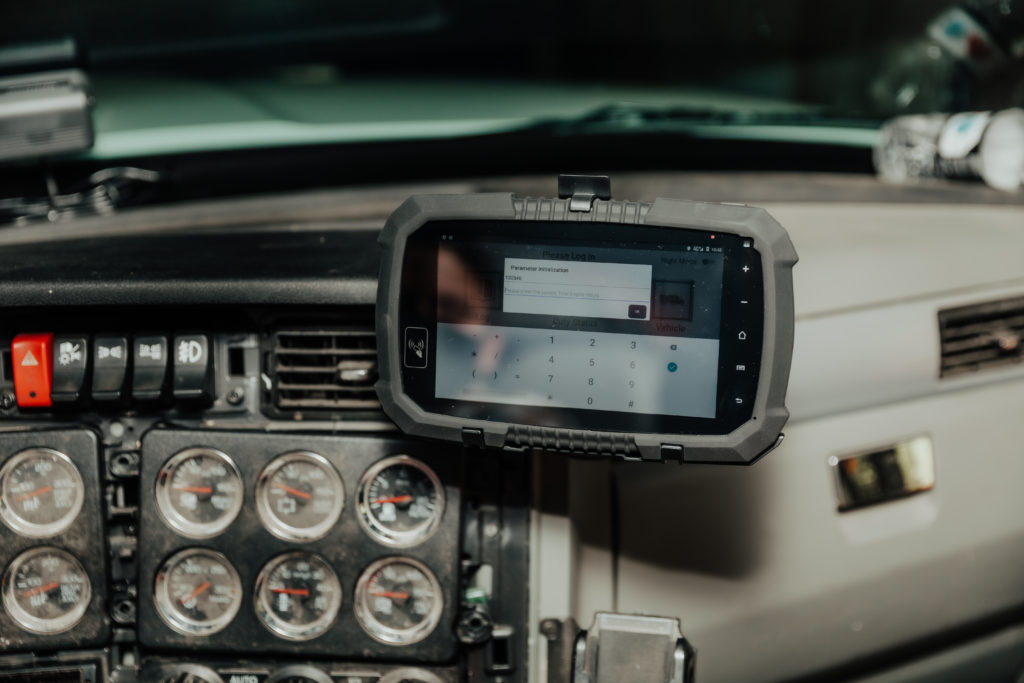 Also having a dedicated ELD "Guardian ELOG" tablet allows the driver to have easy access to it at any time. It's easily accessible on it's stand that's installed on the vehicle's dashboard. It also includes a specialized material sleeve that allows greater resistance in the event of a fall. Though we can assure you that the tablet is safe and secure when it's placed on the stand, accidents can take place anytime. Guardian Device Care can also be added to your plan for extended benefits.