Electronic Logging Devices or ELDs for short are fast becoming the norm in the commercial trucking industry. ELDs are slated to replace typical paper logbooks, with countries around the world systematically imposing their own versions of an "ELD mandate".
In the United States, the ELD mandate was slowly implemented over a 2 year period. The Federal Motor Carrier Safety Administration (FMCSA) began the transition to ELDs on Dec. 18t, 2017 with all vehicles being covered 2 years later on Dec. 16, 2019. 
According to Transport Canada the Canadian ELD mandate will have a similar 24-month implementation period. This period began in June 2019 with full compliance being expected from all commercial motor vehicles by June 21, 2021. 
But what does an ELD actually do? Well the simple answer is that it performs all the same functions as legacy paper logs drivers have been using for decades. The difference being that the information and data is automatically captured and transmitted, rather than being manually recorded and physically submitted
The driver data that is captured is as follows:
Hours of Service (HOS)

Status (Driving, On Duty, Off Duty)

Log on/Log Off

Driver ID

Personal Use

Certification of daily driver record 
The vehicle data that is captured is as follows:
Date & Time

Motor Carrier ID

Vehicle ID

Location

Distance traveled 

Engine power up and power down

Distinguish between yard moves and travel

60-minute intervals of motion 

Engine diagnostics and malfunctions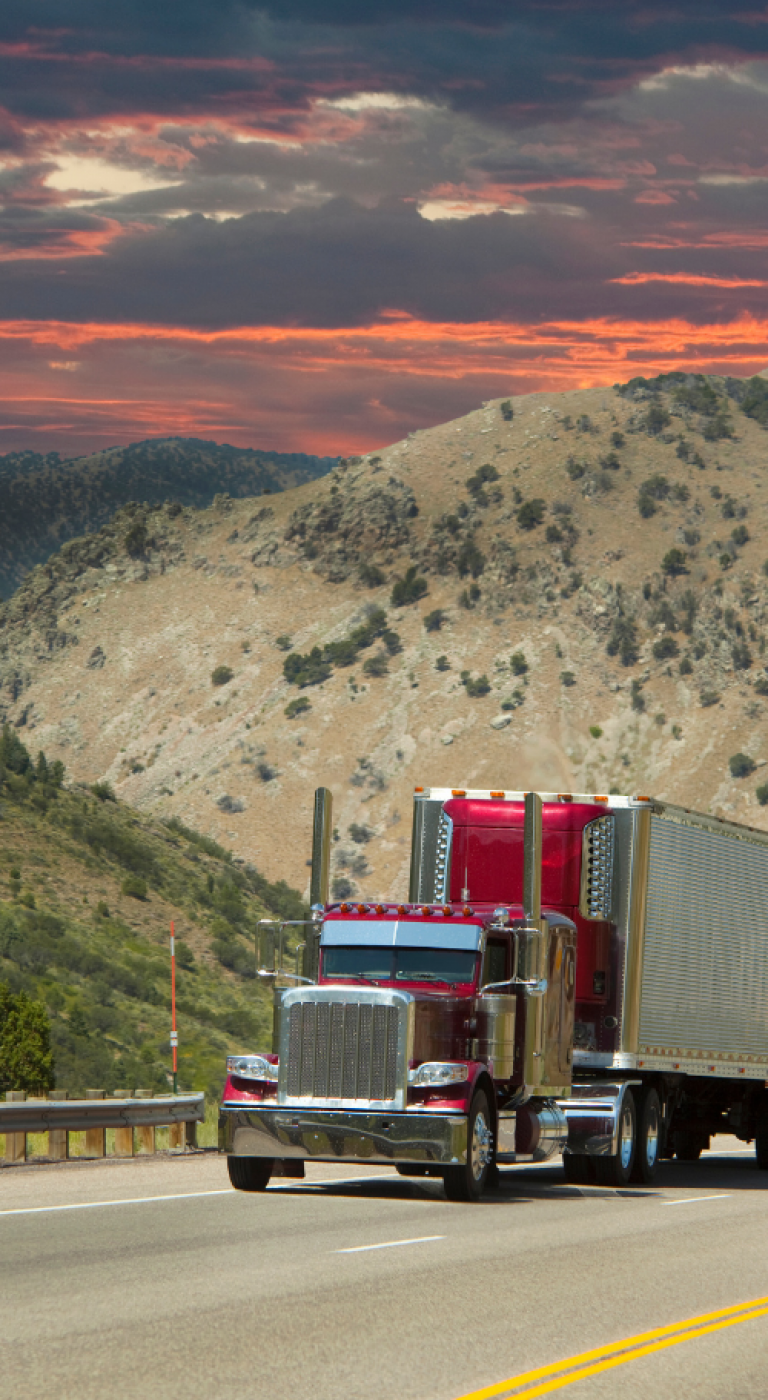 For an ELD to be legally classified as such, it needs two primary components. 
There must be a physical device that is connected to the vehicle's Engine/ECU either via hardwire or via plug-in's such as OBDII and JBUS ports. 

A physical device that will display the data being captured by the ELD. This can either be a proprietary device that is sold with your ELD or via bluetooth connection to a smart device app that is installed and connected to the carrier. 
There are several sub-requirements that an ELD needs to have before it can be legally sold as an ELD, but those are the two most important features that fleet managers should evaluate when deciding which electronic logging device solution fits best for them.
If ELDs capture the same data that is already being recorded by paper logs. The question then becomes, why use an ELD when paper logs record the same data?  Firstly, the use of an ELD reduces the amount of time drivers and carriers spend recording all this data manually. According to the FMCSA the implementation of an ELD solution will save roughly $705 annually per ELD. While Transport Canada cites that drivers expect to save an average of 20.08 hours annually. If you incorporate the average hourly wage rate of $30/hour the annual savings will average out to $602.50 per truck. These estimates are not factoring in the savings associated with not needing to purchase paper logs as well as the clerical time saving. Both would further the operation cost savings to the tune of roughly $400/year per driver. .

Although the fiscal benefits and improvements to efficiency are good enough reasons to justify the Canadian ELD mandate. The primary goal was to improve driver and public road safety. Transport Canada claims that the wide-spread implementation of ELDs will significantly improve safety for everyone, effectively reducing the risk of fatigue-related collisions by ~10%. 
In The United States, The Defence Research Institute (DRI) cites that the ELD mandate will undoubtedly "prevent ~20 fatalities and 434 injuries per year."
This leads us to one key difference between electronic logging devices and paper logs; falsifying data. We know that a good portion of collisions involving a commercial truck are due to fatigue, which in the past was much easier to accomplish by falsifying paper logs. This allowed drivers to drive outside of their operation hours without being accountable and thus making it much more difficult to regulate. Since ELDs are electronically integrated into the truck's engine, the device will know how long and how far the truck travels at any given point. Ultimately helping both drivers and carriers stay compliant to regulations, avoiding unnecessary fines, and saving lives. 
The Guardian Elog by Diesel Tech Industries is designed to be the ultimate ELD mobile technology platform. Engineered by our inhouse team to be fully compliant with both Transport Canada and FMCSA regulations, the easy-to-use Guardian Elog ELD can ensure you or your fleet are ready for the ELD Mandate before June 2021. Get in touch with us today and book a demo.