North America is one of the most dynamic commercial regions in the world. Just about a quarter of the region's total trade is between the three signatory countries. The reported trade balance reported by this region for 2019 was $ 176 million dollars.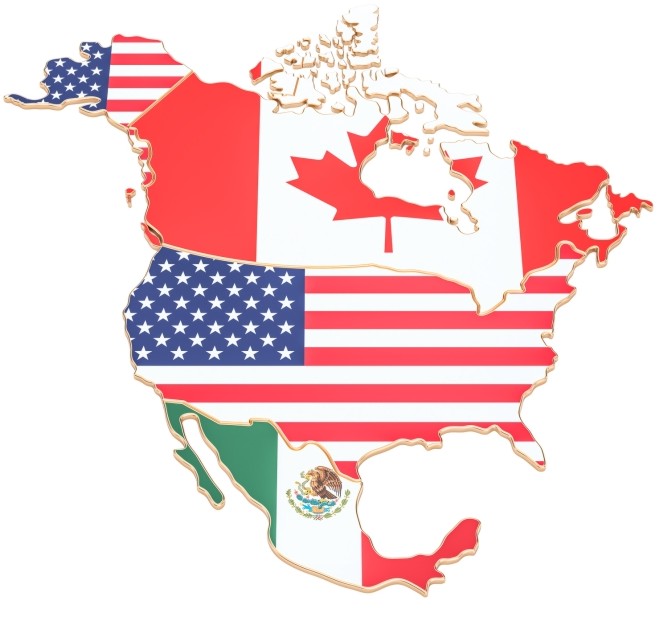 Mexico, USA and Canada allow International Freight Transportation Services under the North American Free Trade Agreement (USMCA) for the transfer of cargo. Ratification of the current USMCA free trade agreement promises to facilitate trade interaction between the Canadian, US and Mexican markets, reduce bureaucracy and costs at the borders, and thereby increase the predictability of cross-border transactions.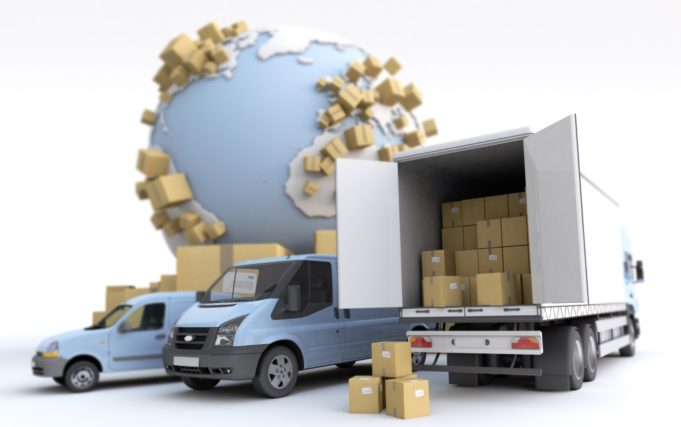 Crisis do not always mean difficulties, they can also mean opportunities for those who decide to prepare and equip themselves to face them. The Guardian ELOG  has the ability to offer cross-border transportation services for an efficient and compliant transition.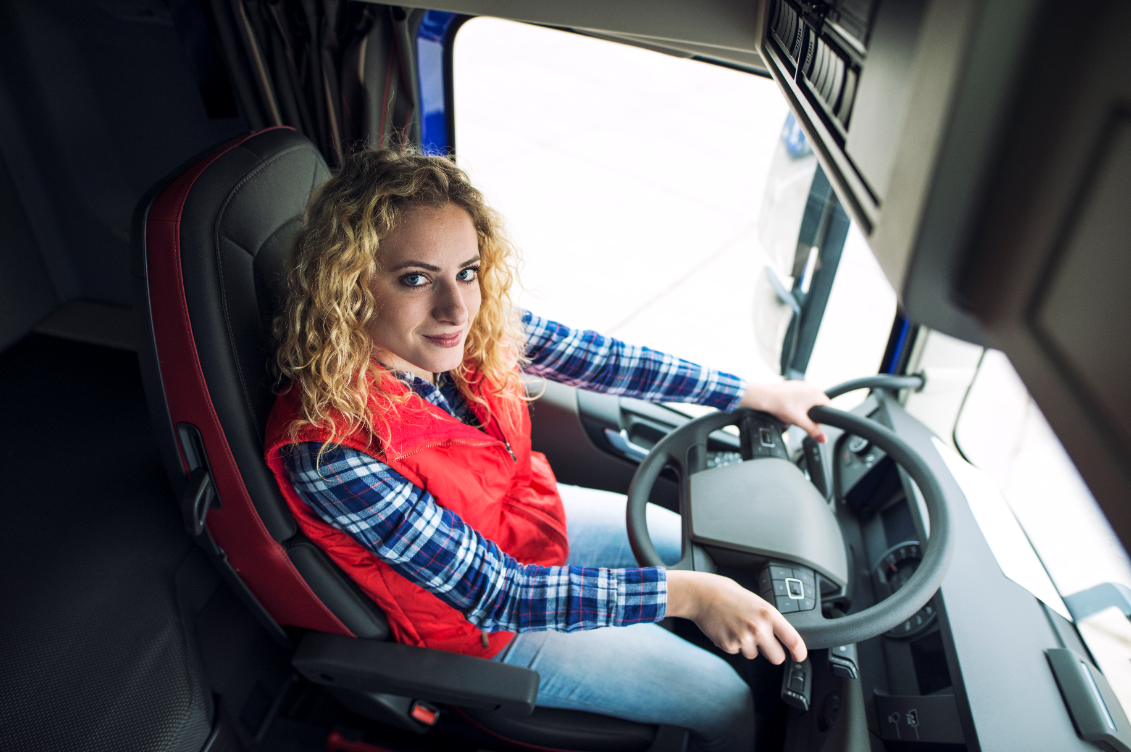 The efficiency in the logistics will be determined anytime any of their drivers are required to show their driving log by a traffic officer regardless of the country. The accuracy of where they are at that time will clearly make Guardian ELOG stand out from our competitors. 
With the Guardian ELOG being a  dedicated tablet, the connectivity between the truck, the operations center and the competent authority of the jurisdiction where it is operating will be the key to the successful operation of across borderland transport services.