Registration Instructions
For brand new users who will be the main Administrator  and owns the company.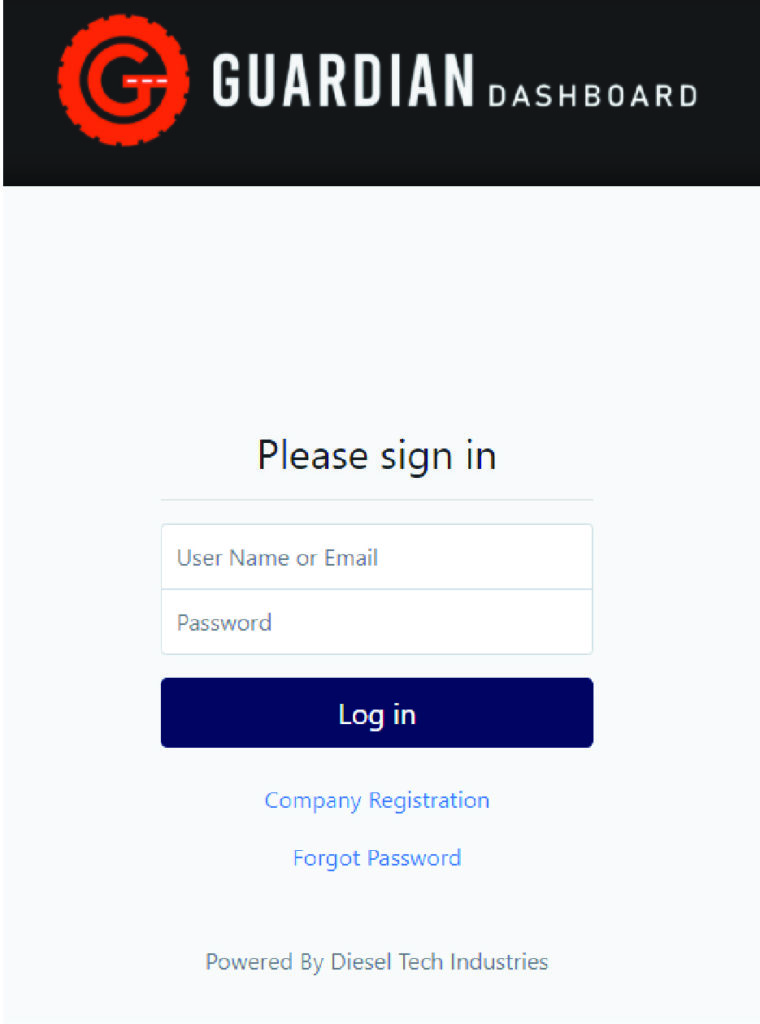 Go to the website www.guardiandashboard.com. Click Company Registration.
Fill in the Company and Administrator sections of the form. The User Account created with the Company is automatically registered as the Owner of that company and becomes the Main Administrator. 
Register Users within Company
For new Users who will be Administrators, Drivers, Dealers, Accounting, & Fleet Managers.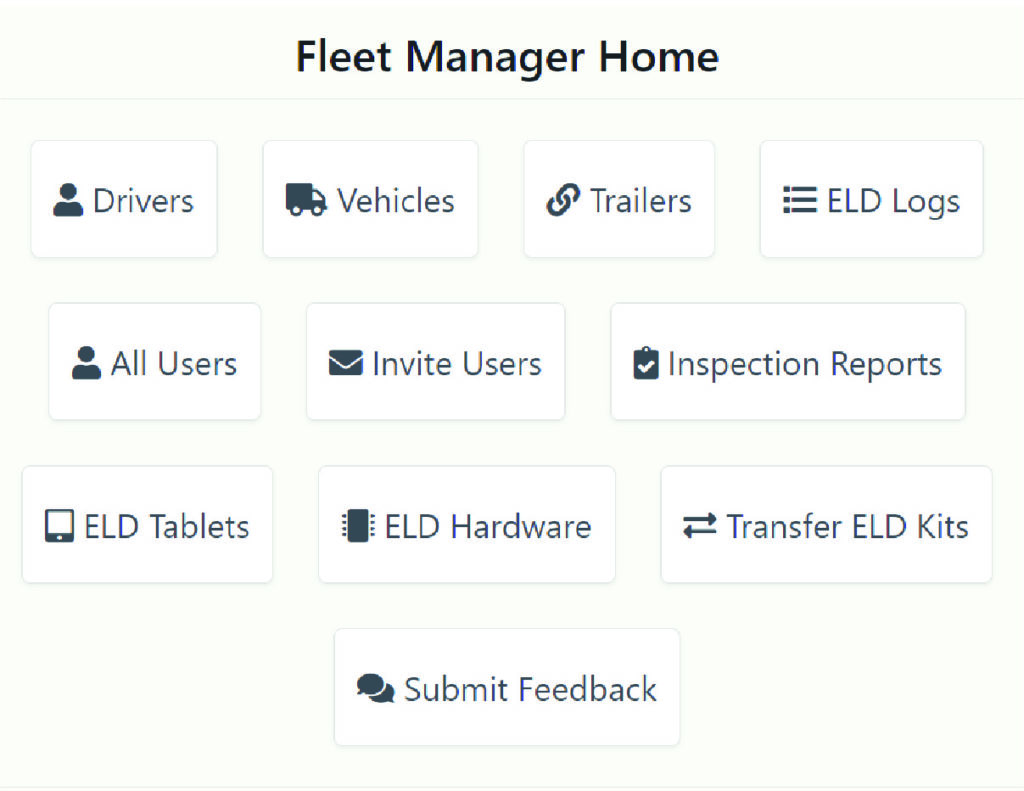 The new User will receive an invitation email with a link that will take them to the Edit User info page. They will be prompted to enter their information. If the new User is a Driver, they will have their User Type set to Driver. Click Submit and Registration is complete.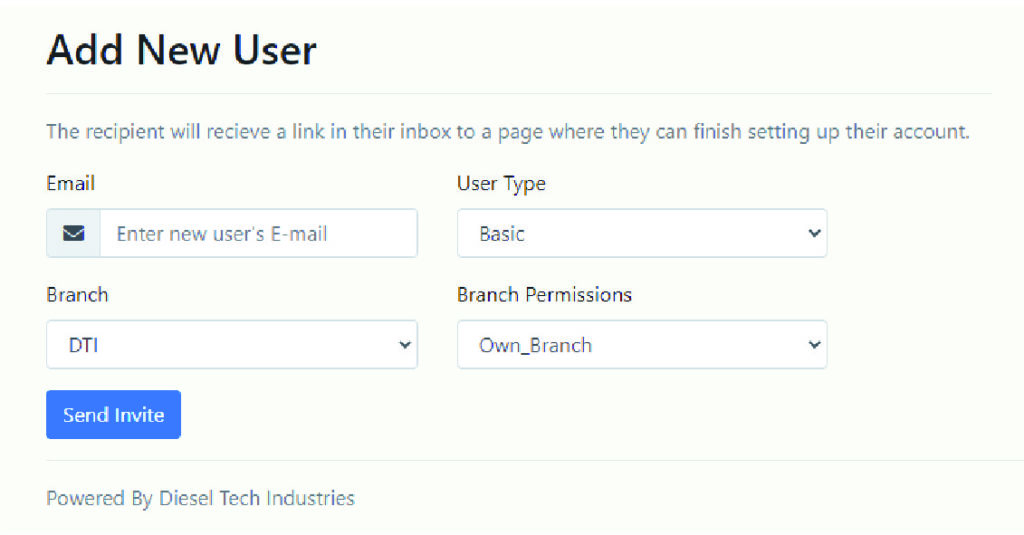 On any User page that contains company data such as vehicles, trailers, tables or other users, the branch permission level comes into effect. In the case of vehicles, Users with their own Branch permission will only be able to view and edit vehicles within their own branch. Users with the View all Branches and Edit All Branches level will be able to view vehicles from all the branches under their associated company, not just their own branch. In the case of the Driver page, only Users with the Edit All Branches permissions will be able to actually open up the editing page for a given user.
Individual Account Registration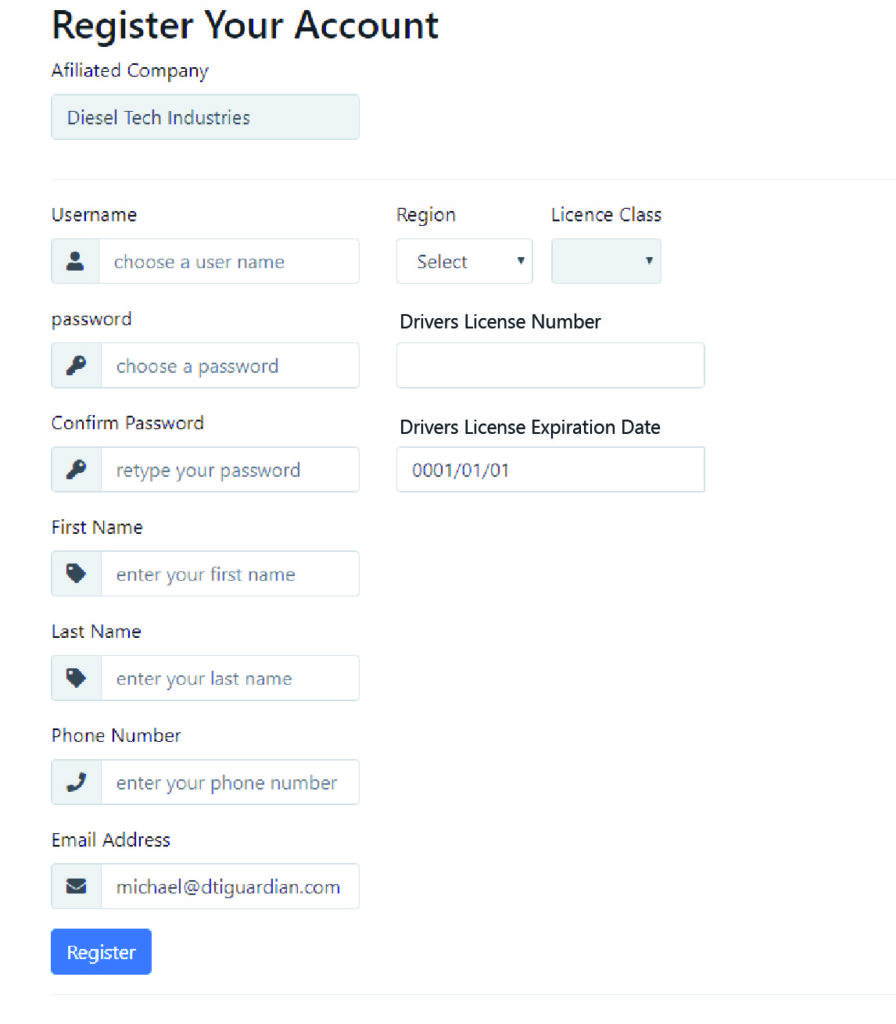 Information for Registration may differ depending on Account Type. 
Contact us if you require assistance in adding multiple users within your company.