What is IFTA?
It is a requirement by IFTA that commercial carriers record miles driven, fuel purchased, and fuel tax paid in each state their fleet vehicles drove in. The recordings are submitted to a carrier's base jurisdiction, which collects taxes on net fuel use. This also determines if the carrier should receive a fuel tax return, and distributes fund to the other states.

IFTA reports are due quarterly or four times per year and provides assistance to states and provinces on running their individual programs.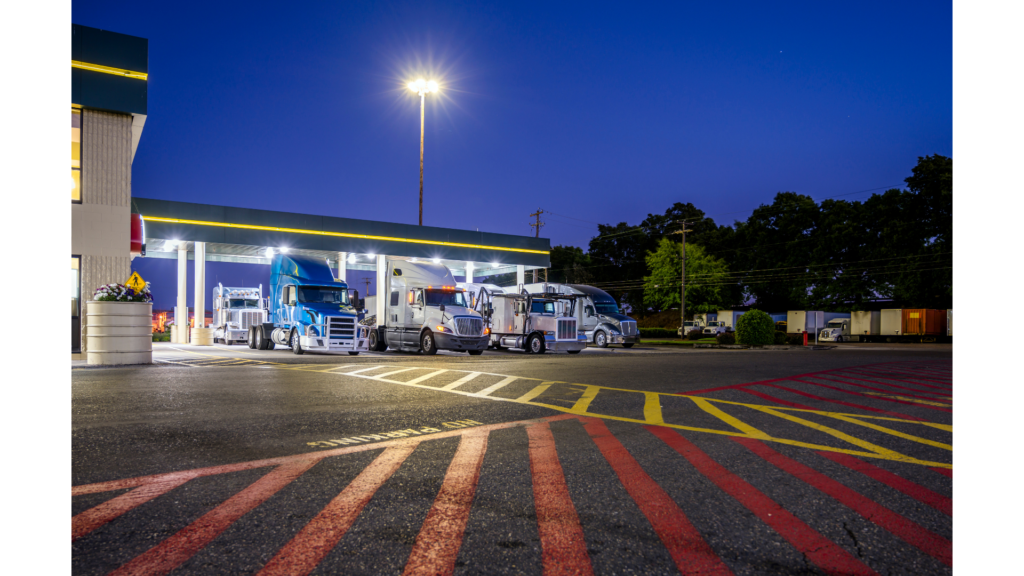 Streamline IFTA Reporting with an ELD
Automatically Mileage Tracking by jurisdiction & vehicle
Fuel purchase data integration with mileage data
Downloadable IFTA fuel tax reports
*This is an add on feature for the Guardian ELOG. Contact us for more details.