Guardian Hydrogen-Diesel System
With the Canadian government outlining a series of investments and regulations to produced on the vehicle as greenhouse gas emissions by 2030, we feel that the timing is now to introduce this to the market.
We will continue to evolve our products to further align with our customers needs and DTI's vision in sustaining a healthy environment.  Diesel Tech is on a path alongside Canada's ambition to reduce gas emissions down to net-zero by 2050.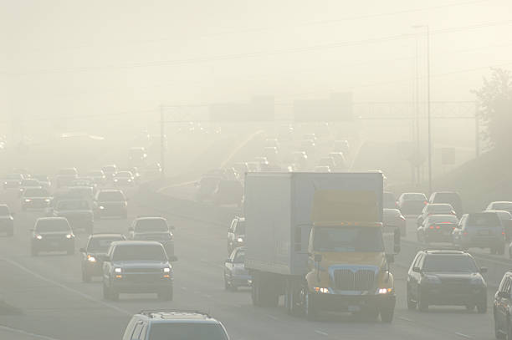 What is the Guardian Hydrogen Diesel System?
DTI will take an existing diesel engine available in the market today and add an adaptation so it can accept hydrogen as a secondary fuel source.
Guardian Hydrogen Diesel Systems provide an onboard hydrogen supply for dual fuel blending, piping, multiport injection, and full ECM integration and control system.
Retrofit for Existing Engines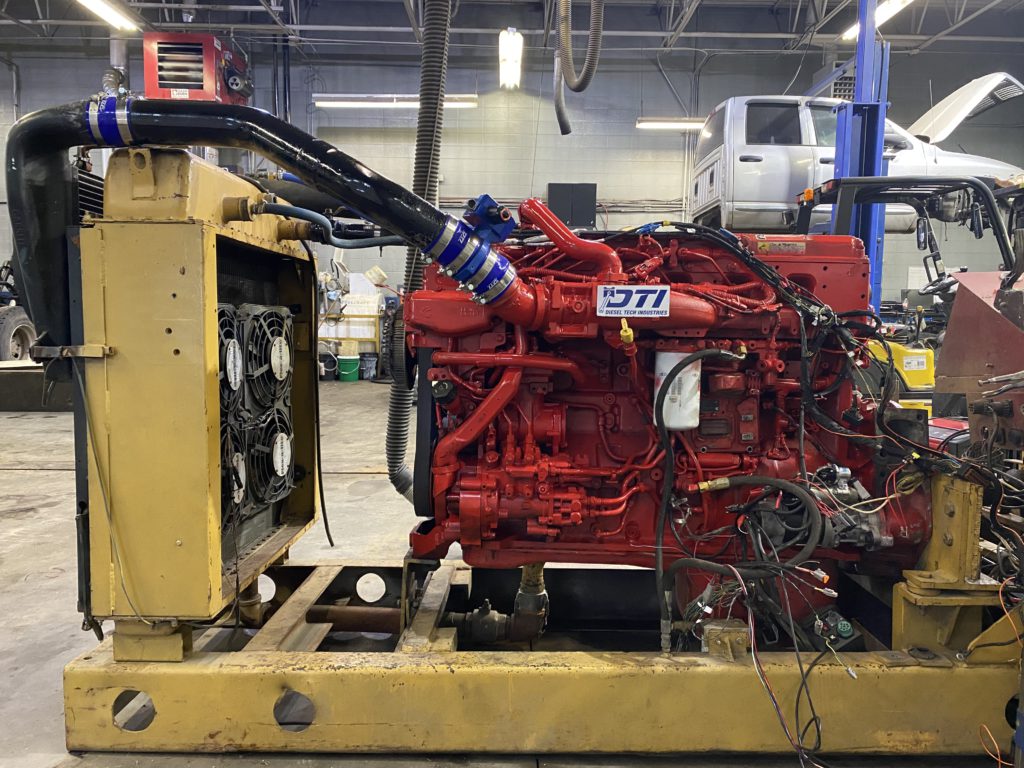 Utilizes Hydrogen which is more self sustaining and more effective
Retrofit for existing engines
Cost effective
Environmental Benefits
Cleaner Emission Systems
Reduces fuel consumption of diesel combustion engines
An online database where report can be viewed for several purposes such as:
Greenhouse Gas Emission Reports 

Fleet Management 

IFTA Reporting 

Budgeting 

Regulatory  Bodies