FMCSA Approved and Guaranteed to meet the Canadian Mandate Secure Data
Backed up to a secure, cloud-based system. Stores 14 days worth of data. Accessible data, on multiple platforms.

Stand Alone Tablet
A dedicated tablet that works seamlessly with the Guardian ELD system. Shock, vibration, crash and temperature resistant. Expert Engineering
Designed and engineered by our in-house technical experts. Working with industry leaders do develop a top tier electronic logging solution.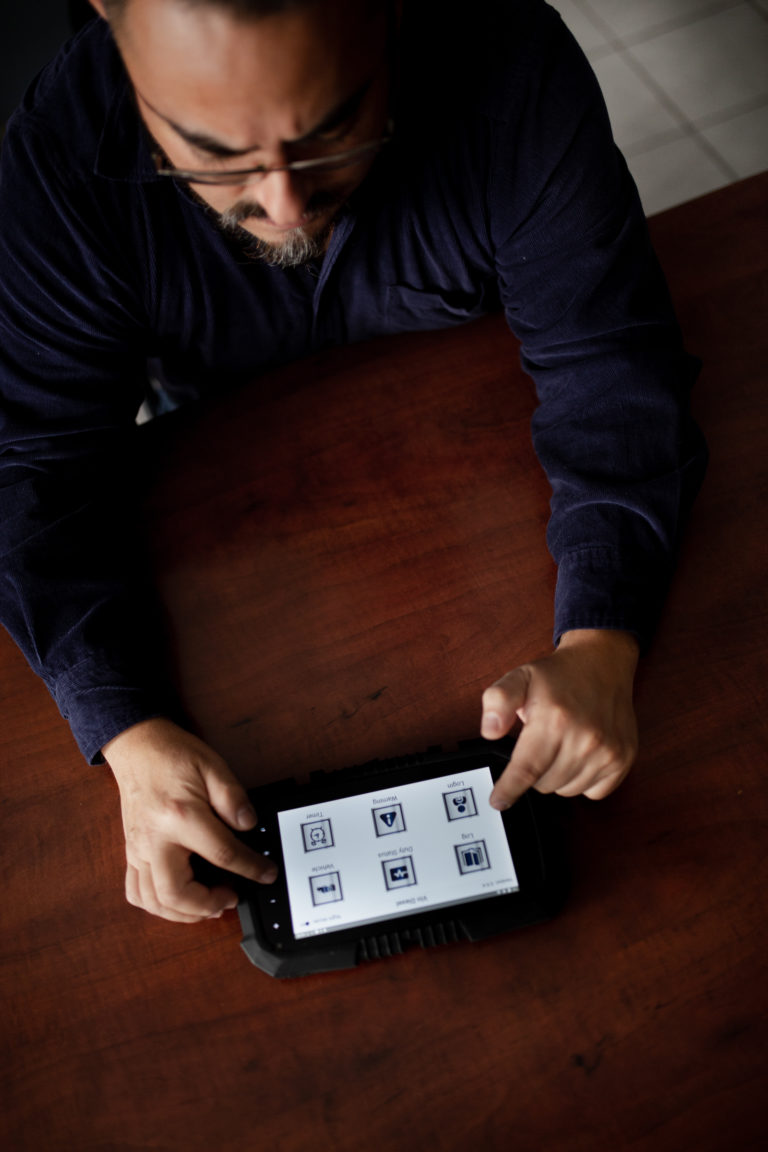 Compliant & Error Free HOS
Create driver logs quickly and easily.
Minimize costly errors
US and Canadian mandate compliant
Straightforward roadside inspections
Supports inter-provincial HOS rules.
Easy-to-use cloud-based dashboard system
Advantages of The Guardian ELOG
Otherwise known as Vehicle Activity Monitoring. Keep an eye on your fleet and drivers with our built in GPS Tracking and ELD system. Data is pulled from the vehicle's electronic communcations system via a JBUS, any OBD connection, or hard-wire connection. Tracking everything from drive time, off duty time, yard time, loading time etc.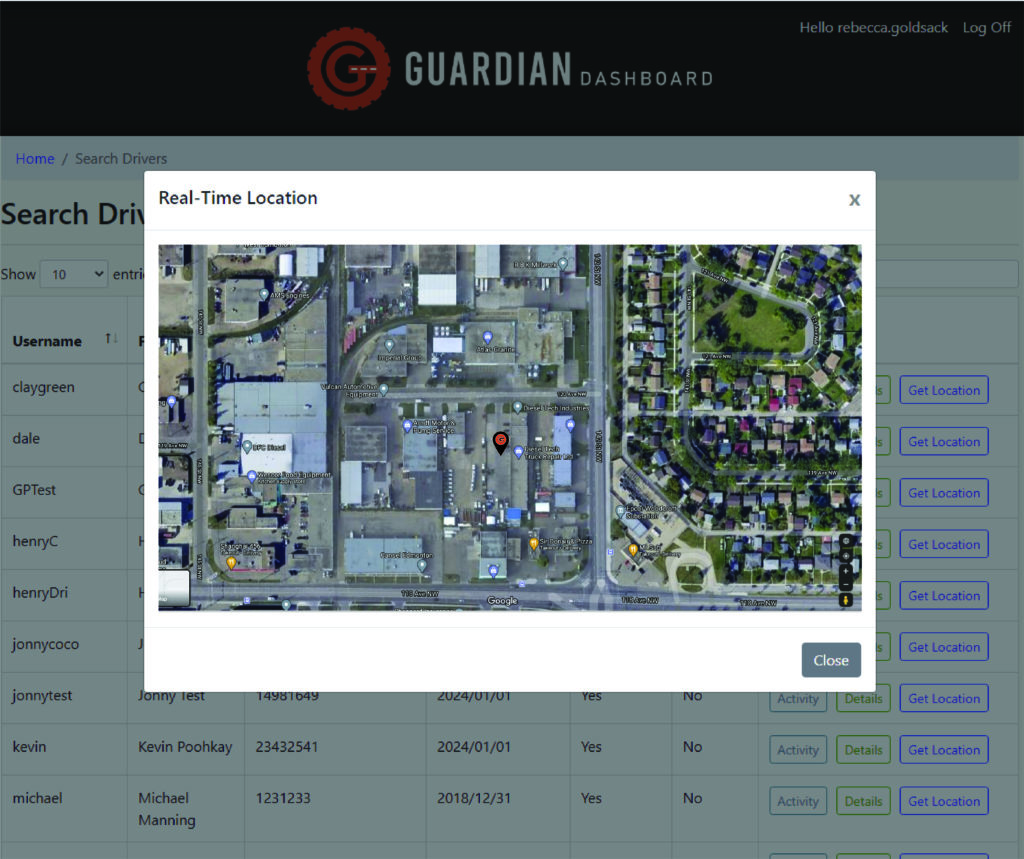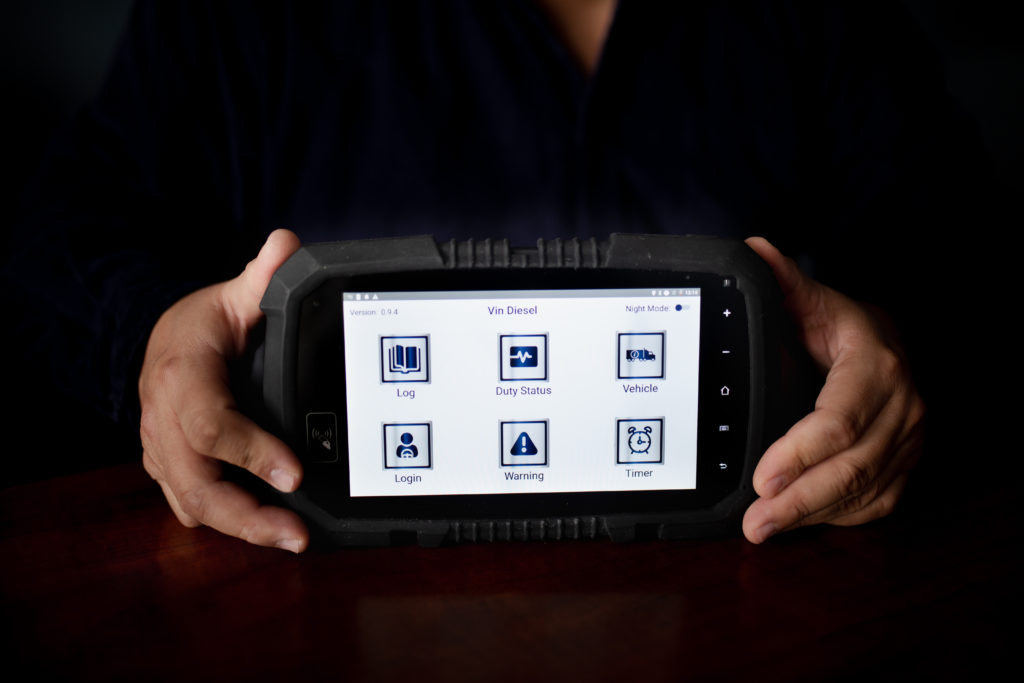 The Guardian ELOG is a self contained system. Users won't have to rely on using their personal mobile device. This means not having to rely on your users having a compatible device that they control the permissions of. Instead, you would have a dedicated unit where and when they need it.
The Canadian ELD Mandate Takes Effect June 21, 2021. The Guardian ELD will ensure your fleets compliance.
A perfect blend of creativity and technical wizardy